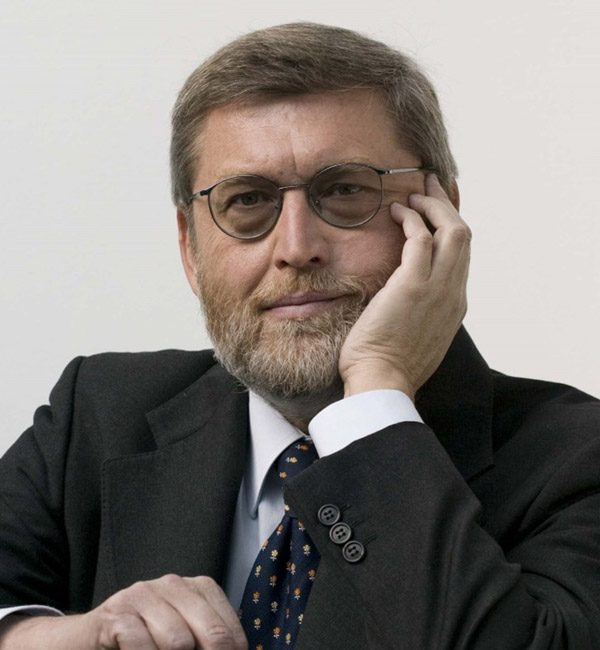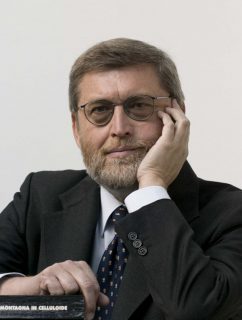 Aldo Audisio was the director of the Museo Nazionale della Montagna in Turin from 1978 to 2018; he was among those who conceived and was then coordinator of the IAMF International Alliance for Mountain Film from 2000 and 2018 and of the IMMA International Mountain Museums Alliance from 2015 to 2018. Currently he is on the board of the Trento Film Festival.
He has led a wide-ranging course of action for making known and promoting mountain culture through the Museomontagna and a network of world-wide contacts. He has organized about 700 temporary exhibitions in Italy and throughout the world, as well as events, shows, research missions and other various activities, without neglecting two complete refurbishments and re-hangings of the Museum. His work focusing on mountain film centred on many diverse projects such as exploring its iconography; researching Luis Trenker and Bergfilm; compiling the first dictionary of mountain film, which boasts 4000 titles; restoring the film Terre Magellaniche (by A. M. De Agostini, 1933), presented with live musical accompaniment in twenty-nine events in Europe and North and South America.
He set up the Museum's Historic Film Library and has collaborated, in various guises, on productions with many European TV broadcasters, as well as the Museomontagna's own productions. He has personally taken part (also several times) in twenty-one IAMF Festivals, out of twenty-four. He has been a member, and often the president, of more than fifteen Festival juries.